The difference between Tea Tree and Manuka oil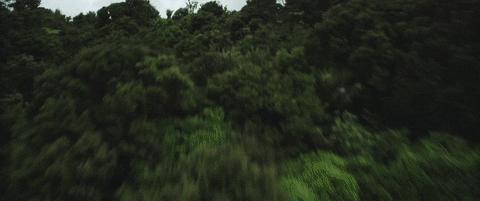 With so many pure essential oils available in the market today, deciding which one to get can for some of us be quite a challenge. Tea tree essential oil and Manuka essential oil can often cause confusion as they can be referred to being one and the same oil, which they're not. Tea tree essential oil is taken from the leaves of the Melaleuca alternifolia, a plant native to Australia's New South Wales northeast coast. Topical application of the oil results in anti-fungal, antiseptic, antibacterial and antiviral action. Tea tree essential oil is commonly used in aromatherapy and helps to treat problems like acne, dandruff, head lice, yeast infections, cold sores, warts and fungal infections like athlete's foot. However Manuka Oil is is 20 to 30 times more effective against gram positive bacteria and 5 to 10 times more effective against fungi.
Manuka Oil is taken from various parts of the Leptospermum Scoparium, a plant native to New Zealand. The Maori, have long used Manuka to treat a wide range of ailments from numerous skin diseases, urinary issues, dysentery, fever, colds and body aches. Like tea tree essential oil, Manuka Oil is also used in aromatherapy. Manuka Oil is a good antiseptic oil as it can be used to treat a range of conditions such as athlete's foot, cold sores, colds, cuts, insect bites, itching, migraines and ringworm.
It is also used to combat stress, fatigue and anxiety. As well as its antiseptic qualities, it is a useful anti-inflammatory helpful with muscular and joint aches and pains.
Clearfree's Manuka Oil facial spray combines 3 Manuka Oils.
- Manuka Oil
- Manuka Hydrosol
- Manuka Concentrate.
We combine all three for a powerful all in one, multi purpose spray.
Purchase today