Clearfree & Nature | Manuka Oil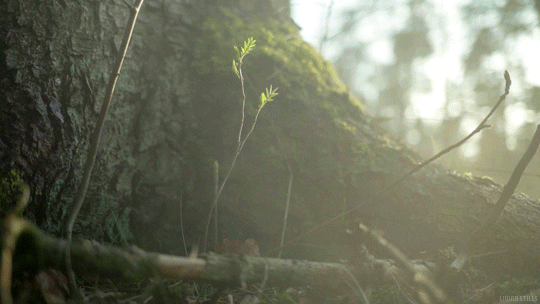 The blossoming trees held strong against the bitter winds of the coast. I could almost taste the salt on my tongue as we watched out across this great lake, we were surrounded by beautiful Manuka trees that grew strong in this part of the world. Our team was in no other than Hawke's Bay, known for there great seafood and wine.
However, Clearfree was here for a much different reason, we were following our quest to find the best supplier for our new Facial Spray and we had just found it. Rays of light shown upon us and the clouds kneeled to us as we could feel the power of nature down upon us. It was as we were being offered the land to use for our own free will. Of course, we were better than this and we wanted to show the world how even small businesses can be sustainable. We spoke with the local iwi's and we ensured that all the plants here were to be cut down sustainably for our future generations.
Manuka Oil was a key part in our product as wanted to provide young adults with a powerful ingredient and this is what the Manuka Oil had to offer. It's naturally occuring antibacterial effects on acne meant that Clearfree did not need to pack your product with chemicals because this was more effective than many other products seen on the market. But just because it was so great, didn't mean we had to destroy the land for years to come and we left with a package: the deliverance to spread the words that we must look after what we have now.
Clearfree based our product on nature and we looked towards our country's founders, the Māori, to achieve this. Our Manuka Oil facial spray has all the right qualities in ridding the skin of acne and it is wonderfully 100% natural. There is no place like our natural plantations across Hawkes Bay and our team wants it to stay like this for years to come.
Buy Clearfree and help the Manuka plantations!